I love seeing Natalie and Russell and their 3 cute girls!
Before the first look, Zoe said to me, "It feels like my heart is in my mouth" in her cute english accent. She was so nervous and so was Ben. It was adorable! When Ben turned around he was so happy and may have teared up a bit. They are so dang cute together! The whole session they were laughing and smiling. It was the best!!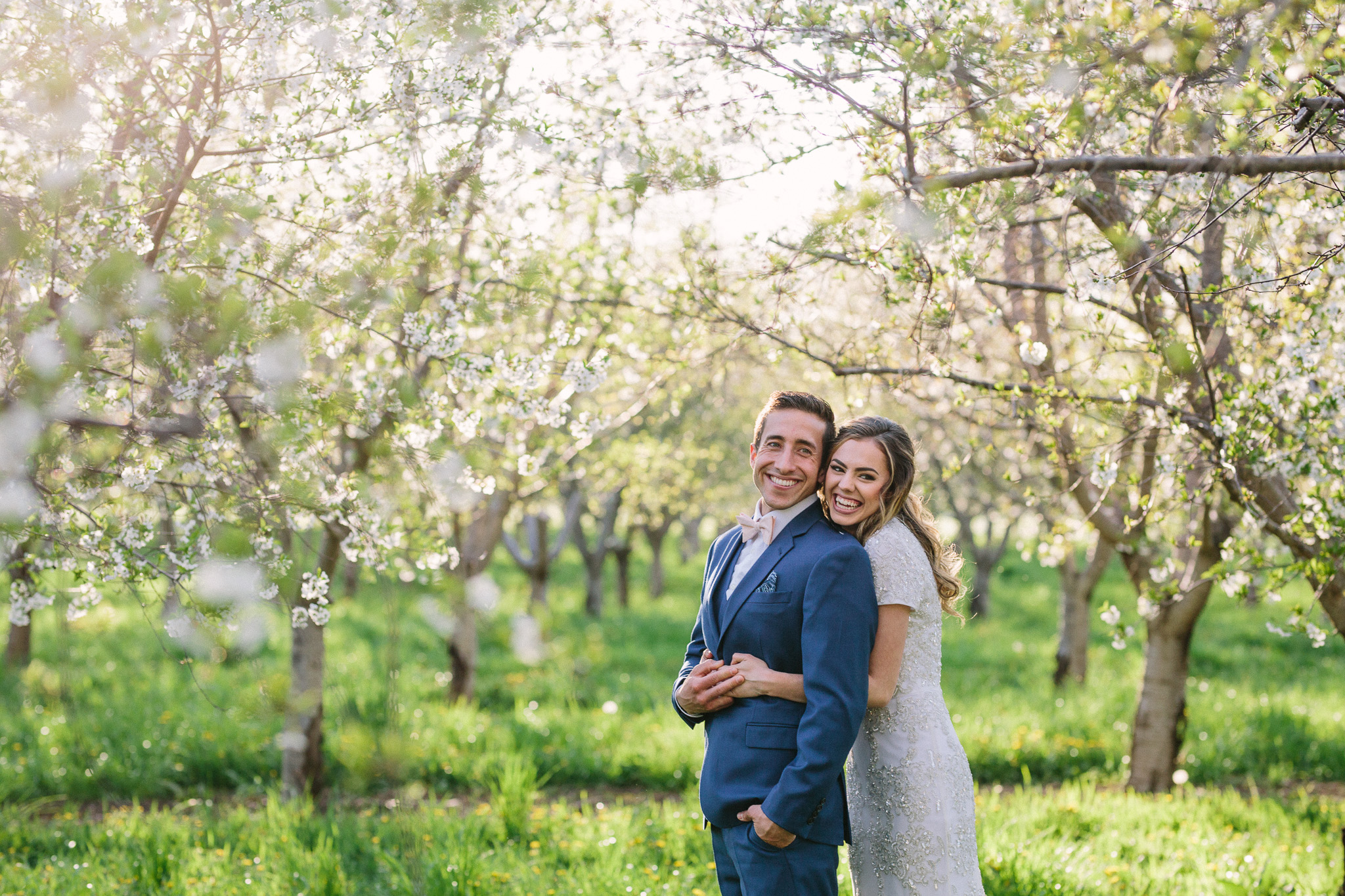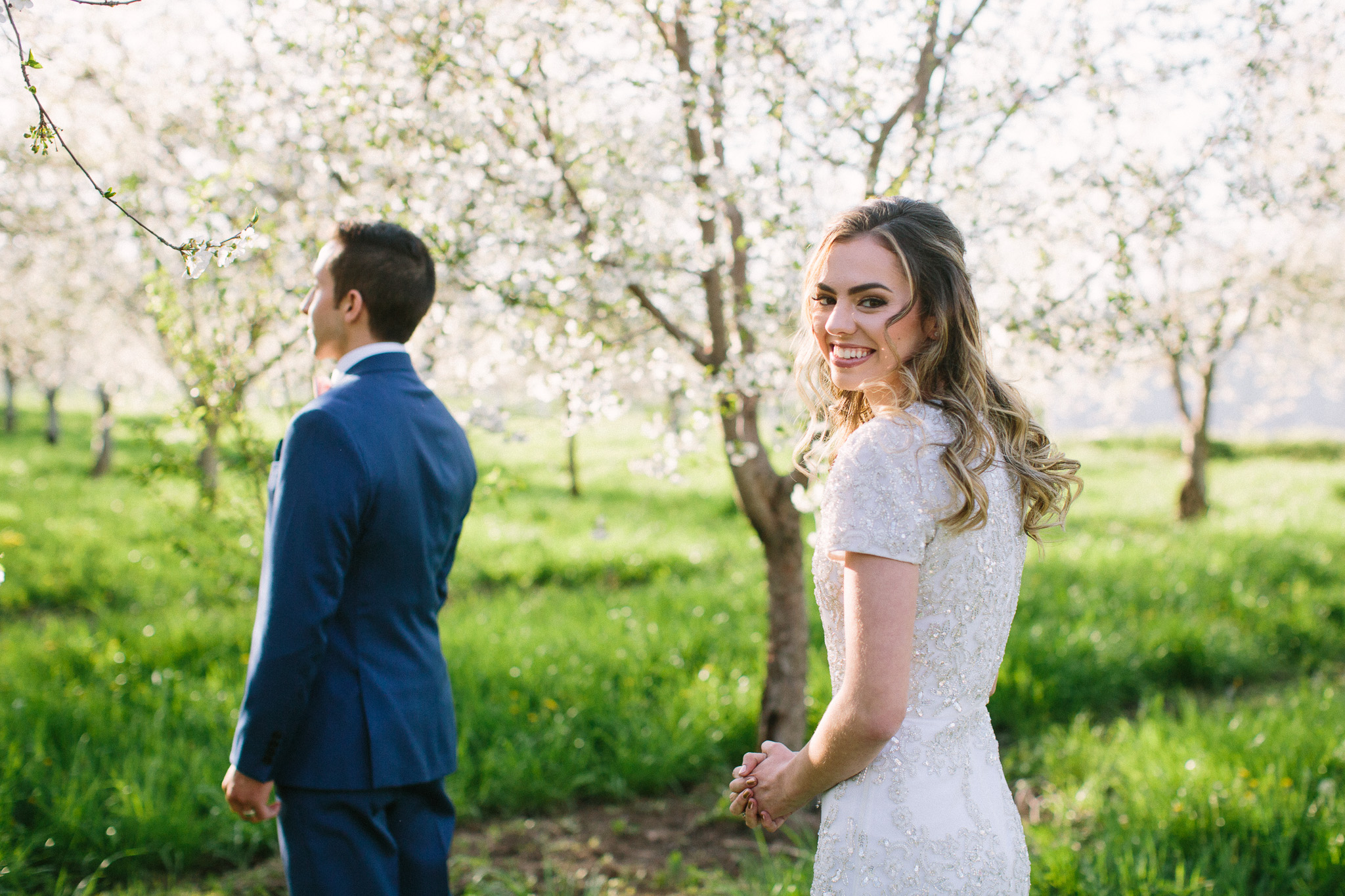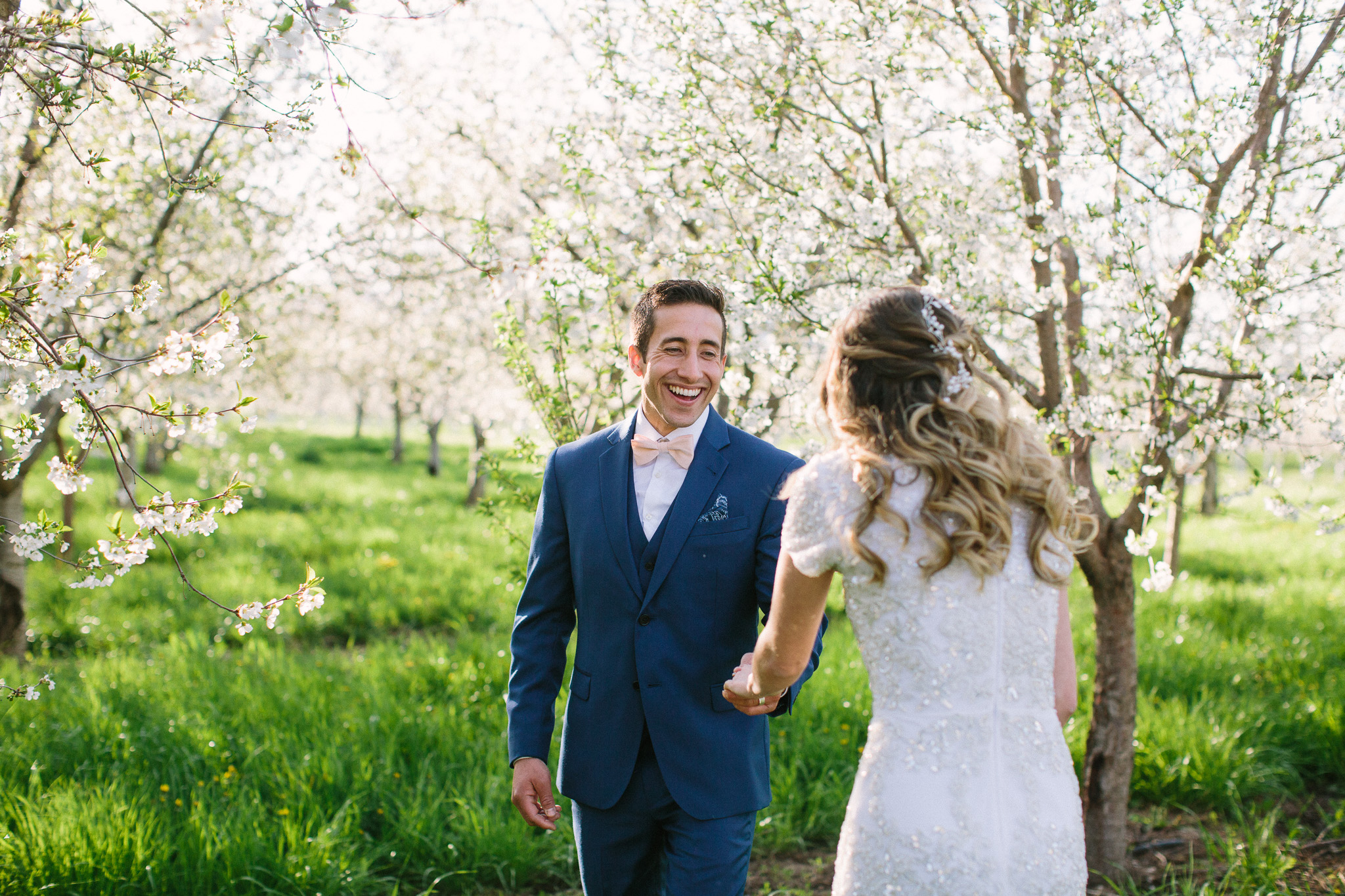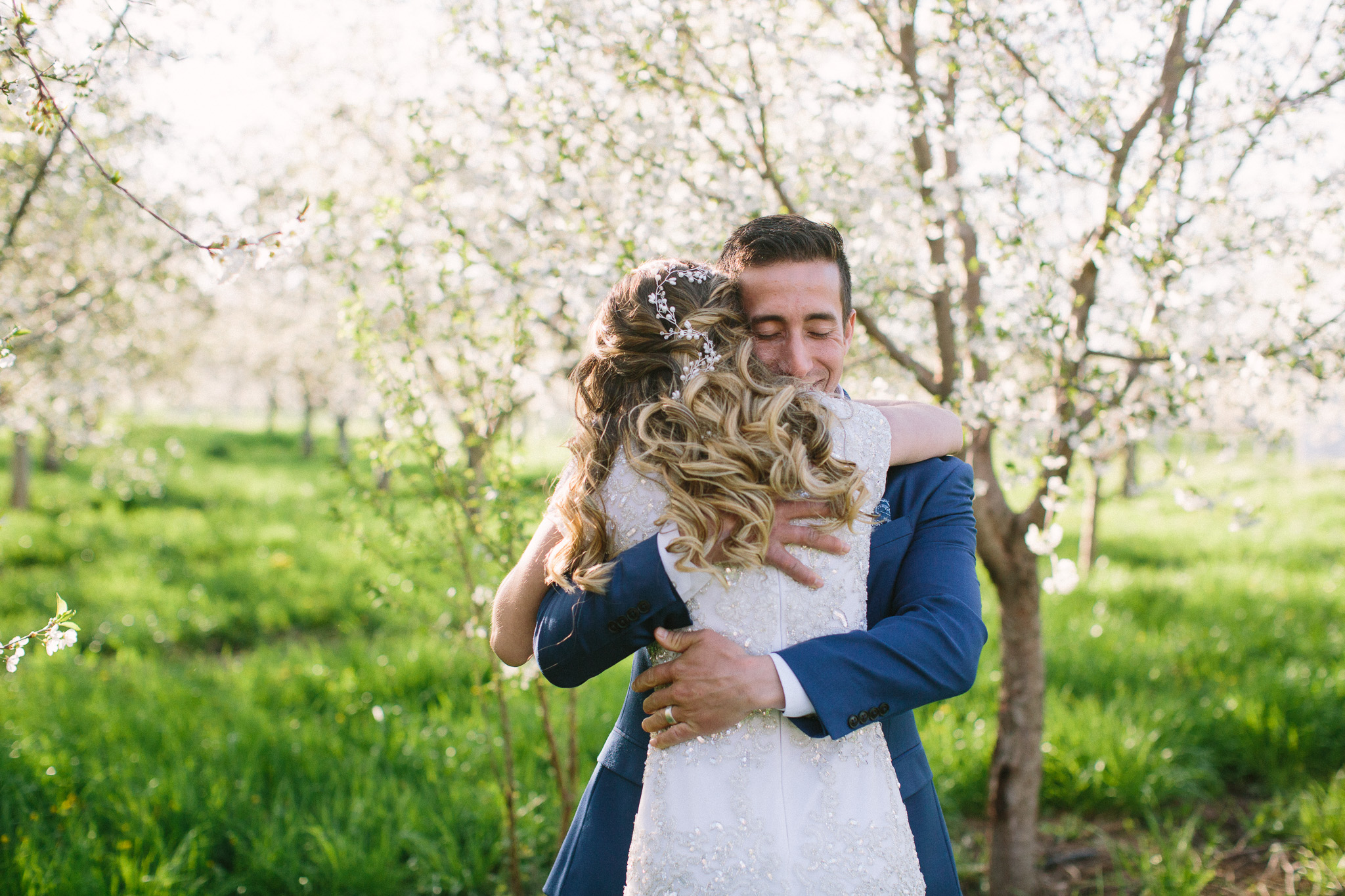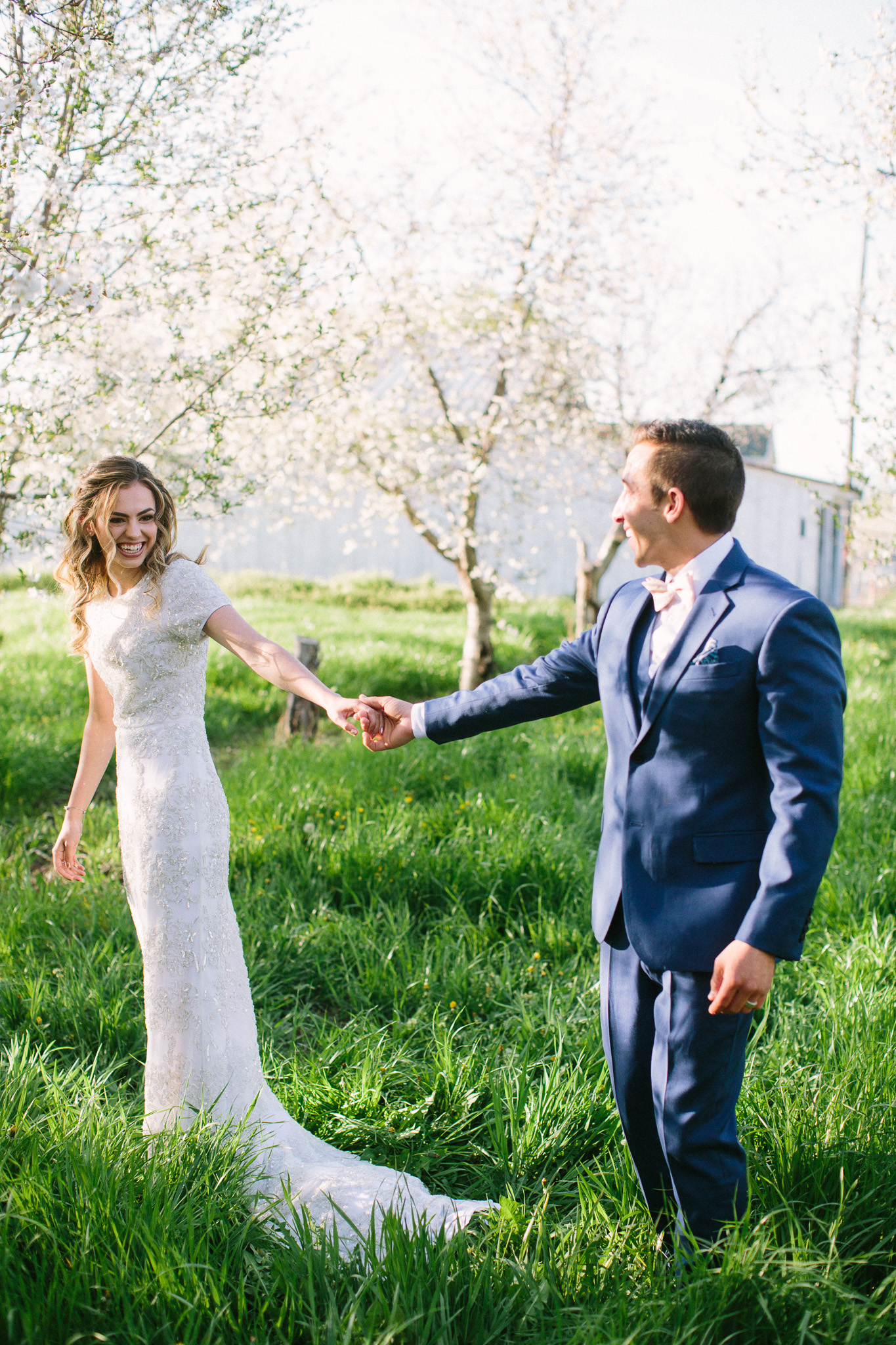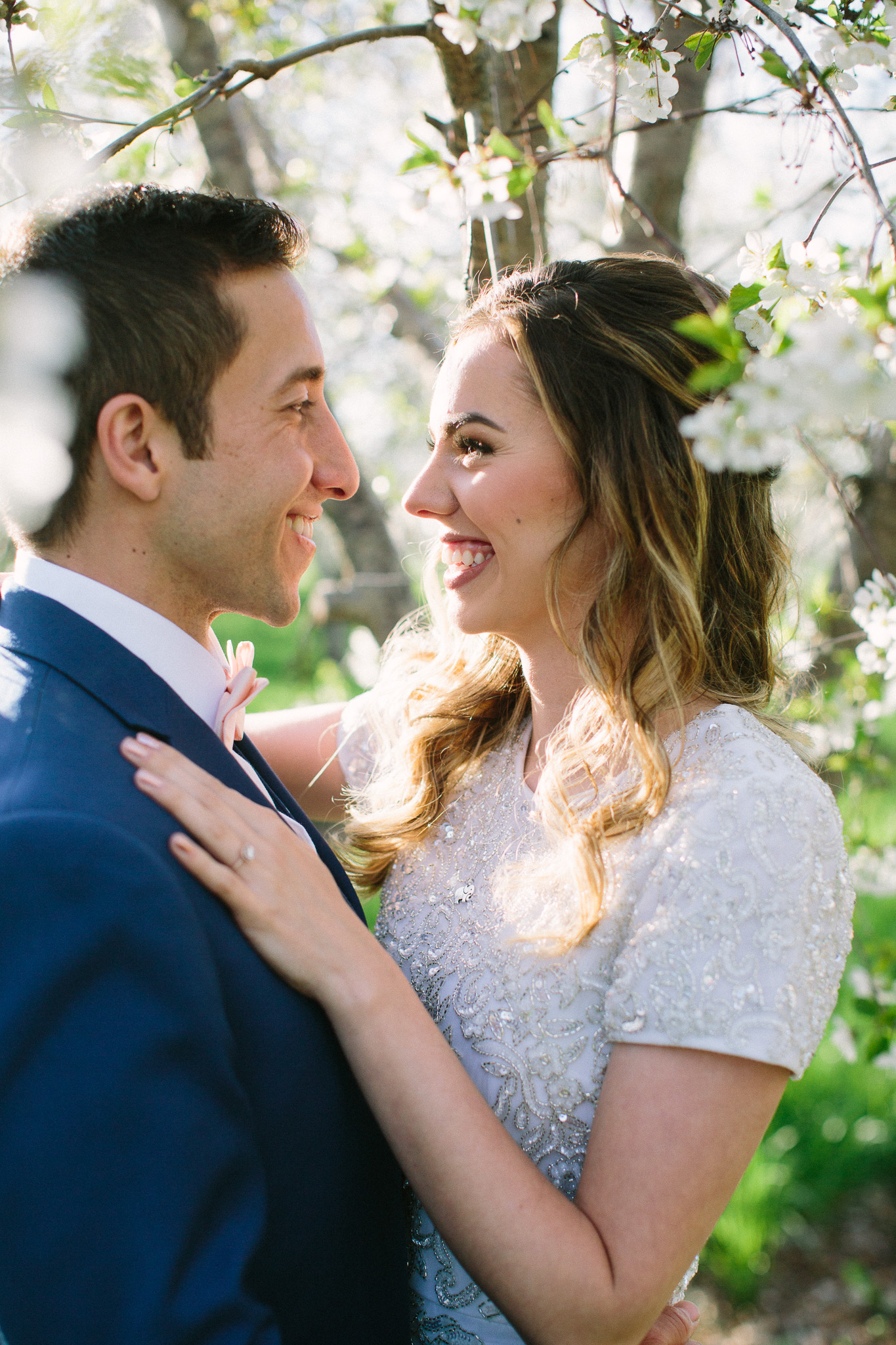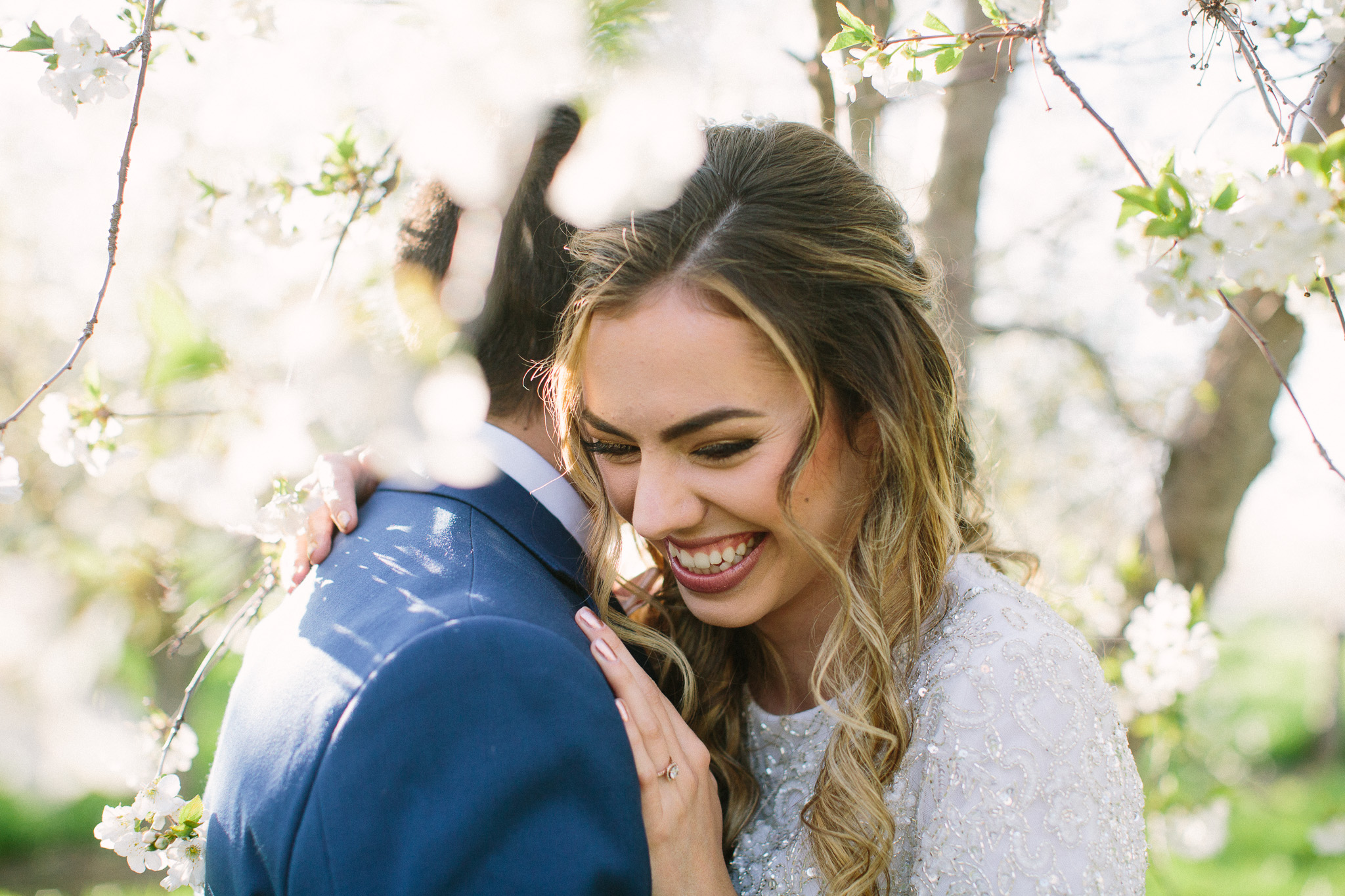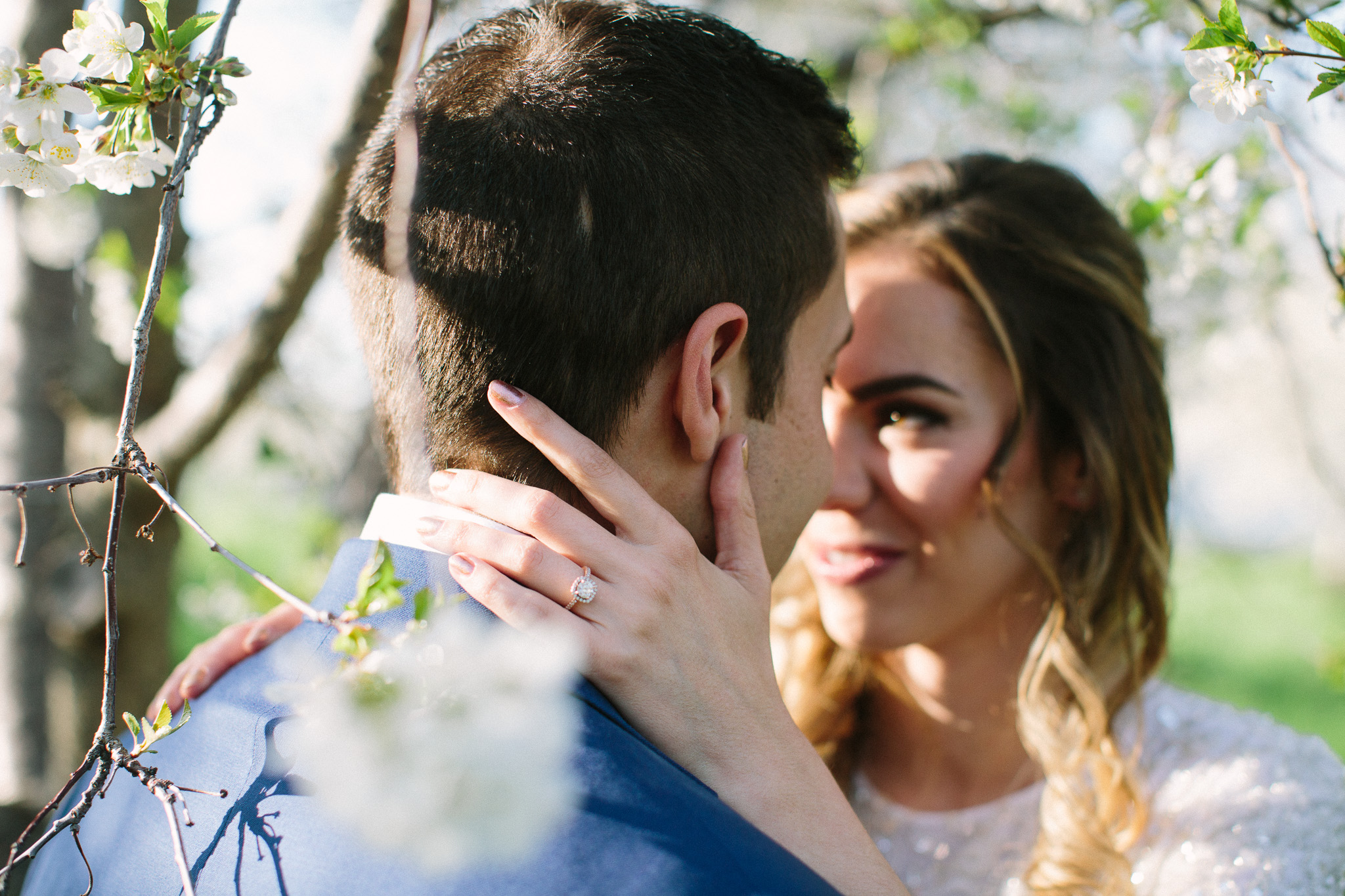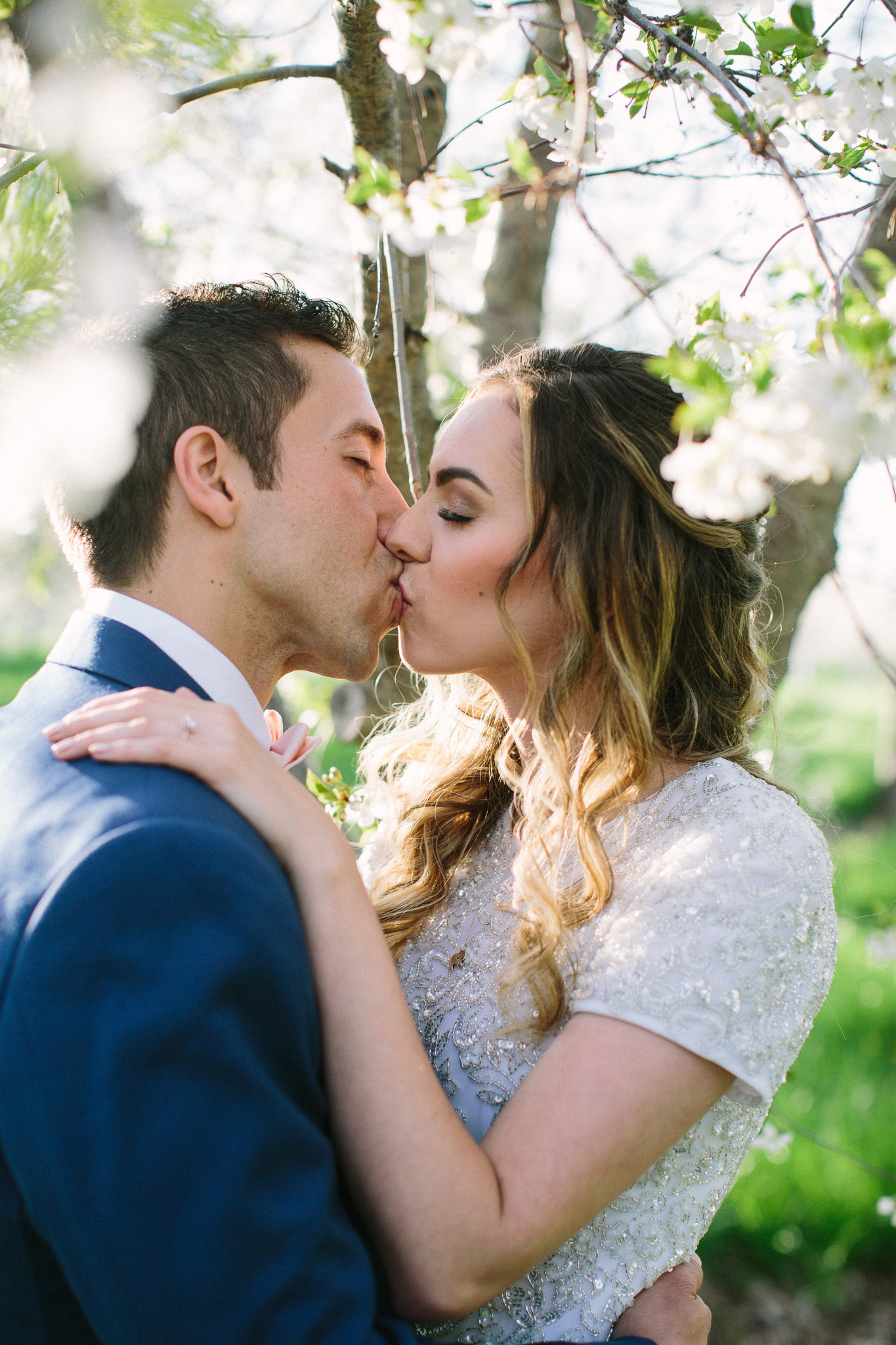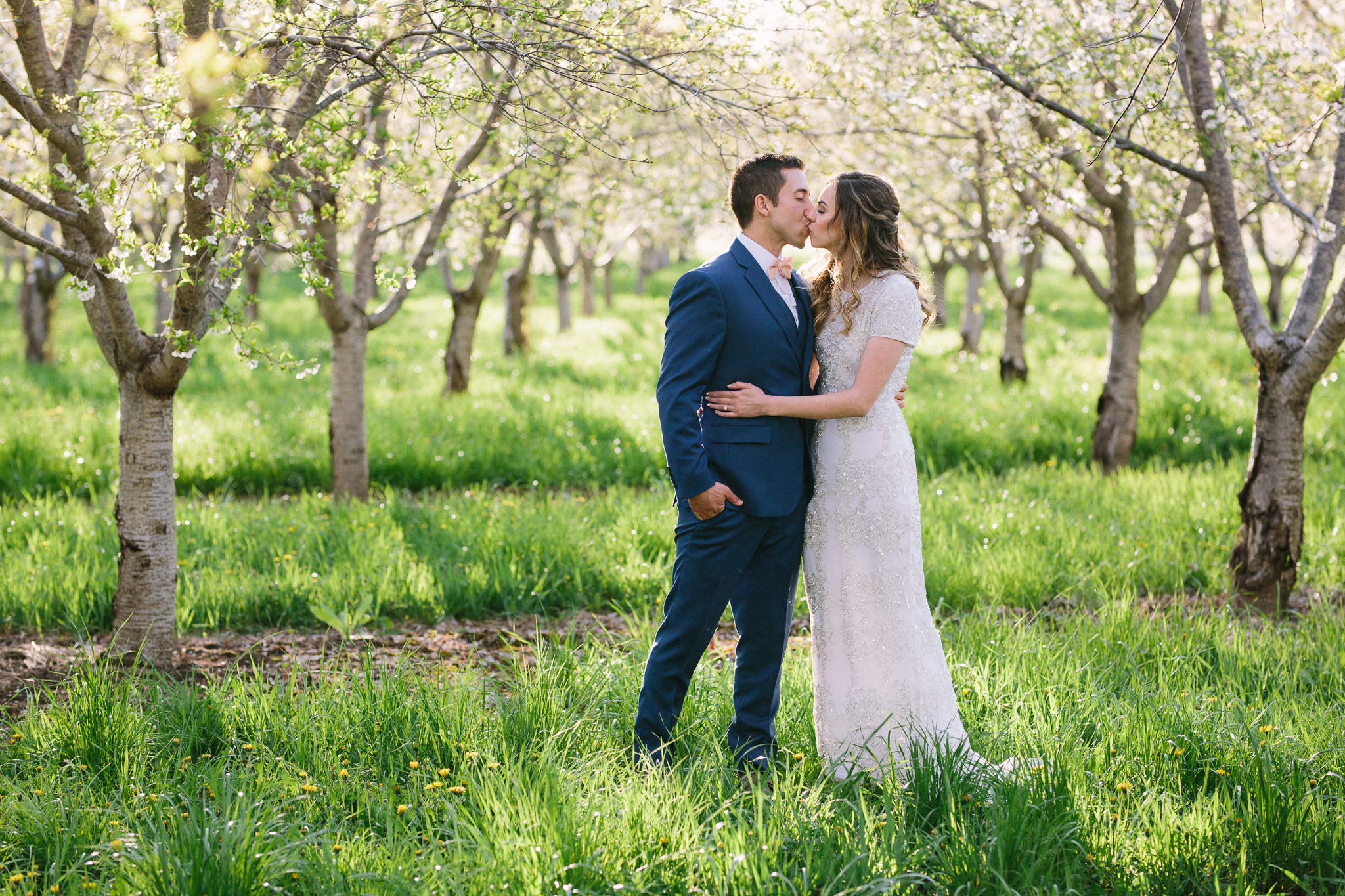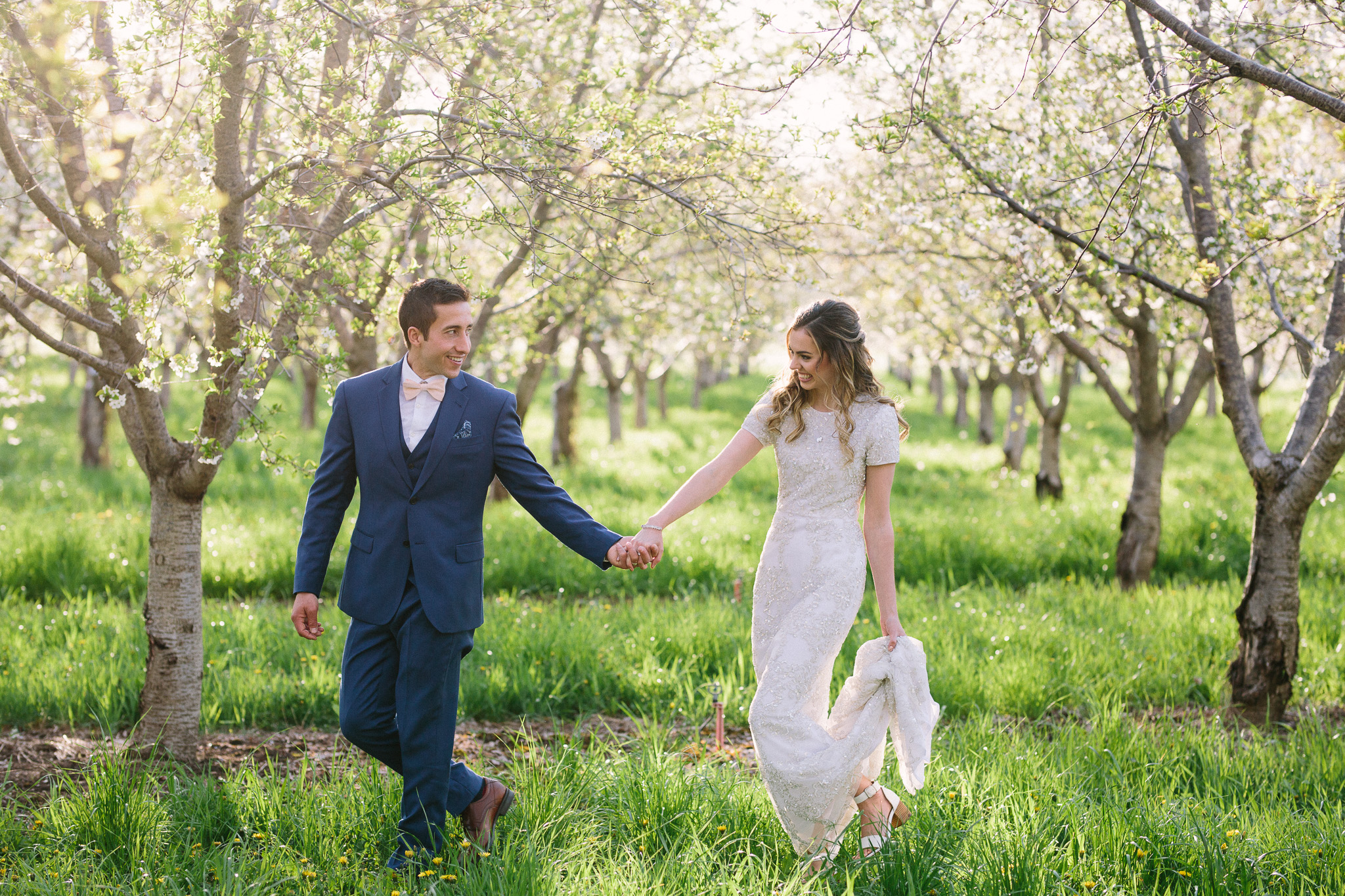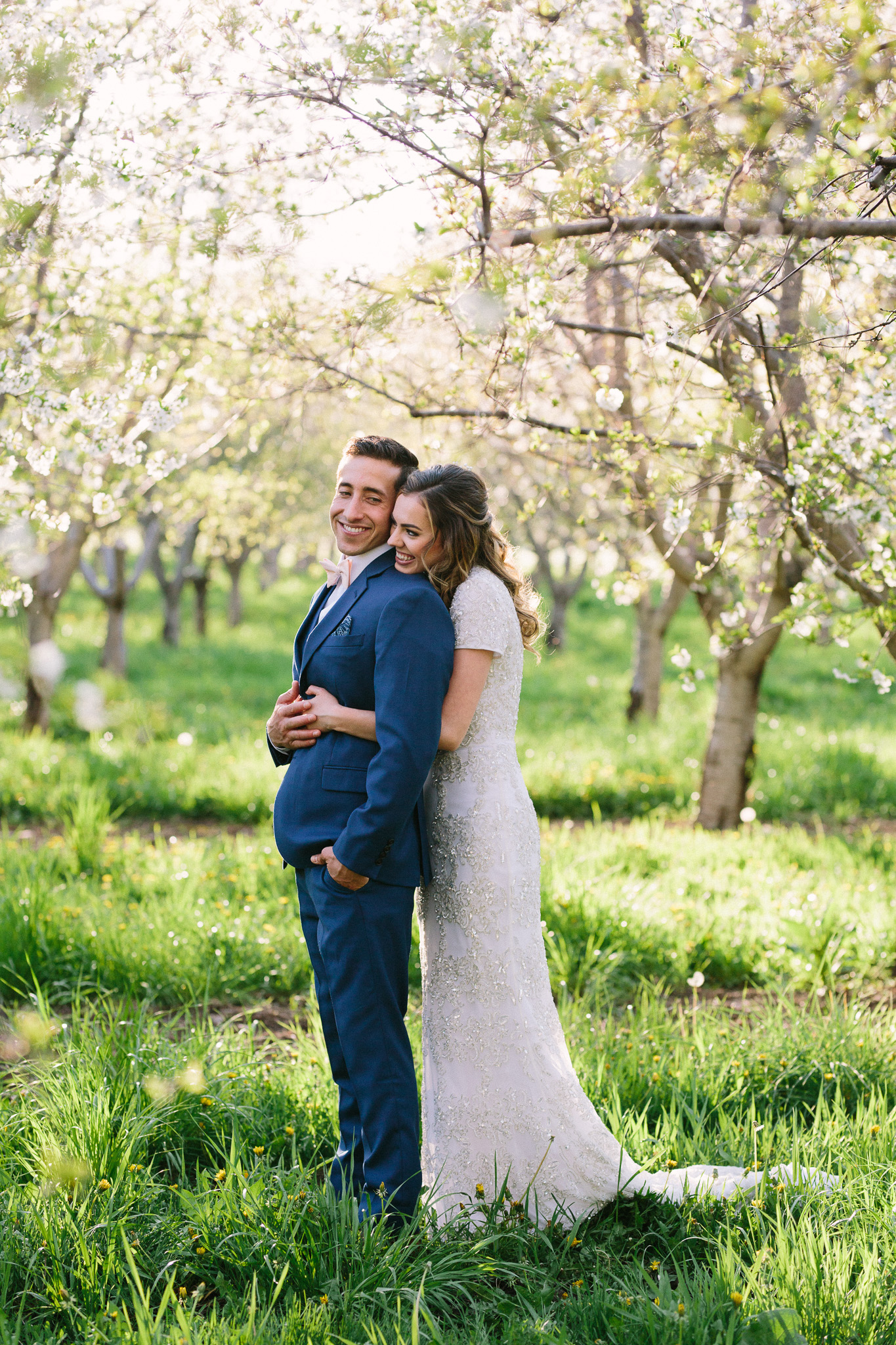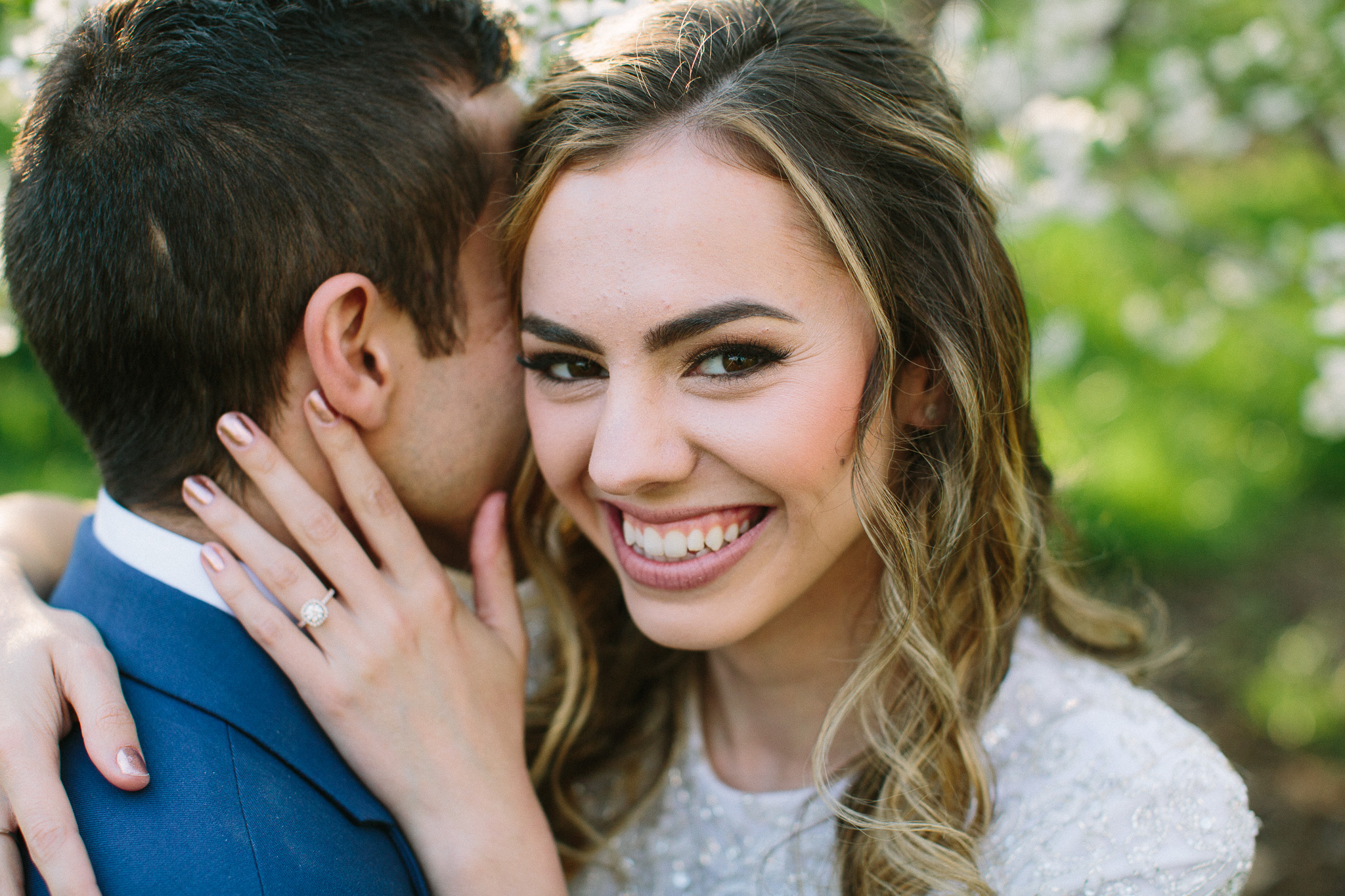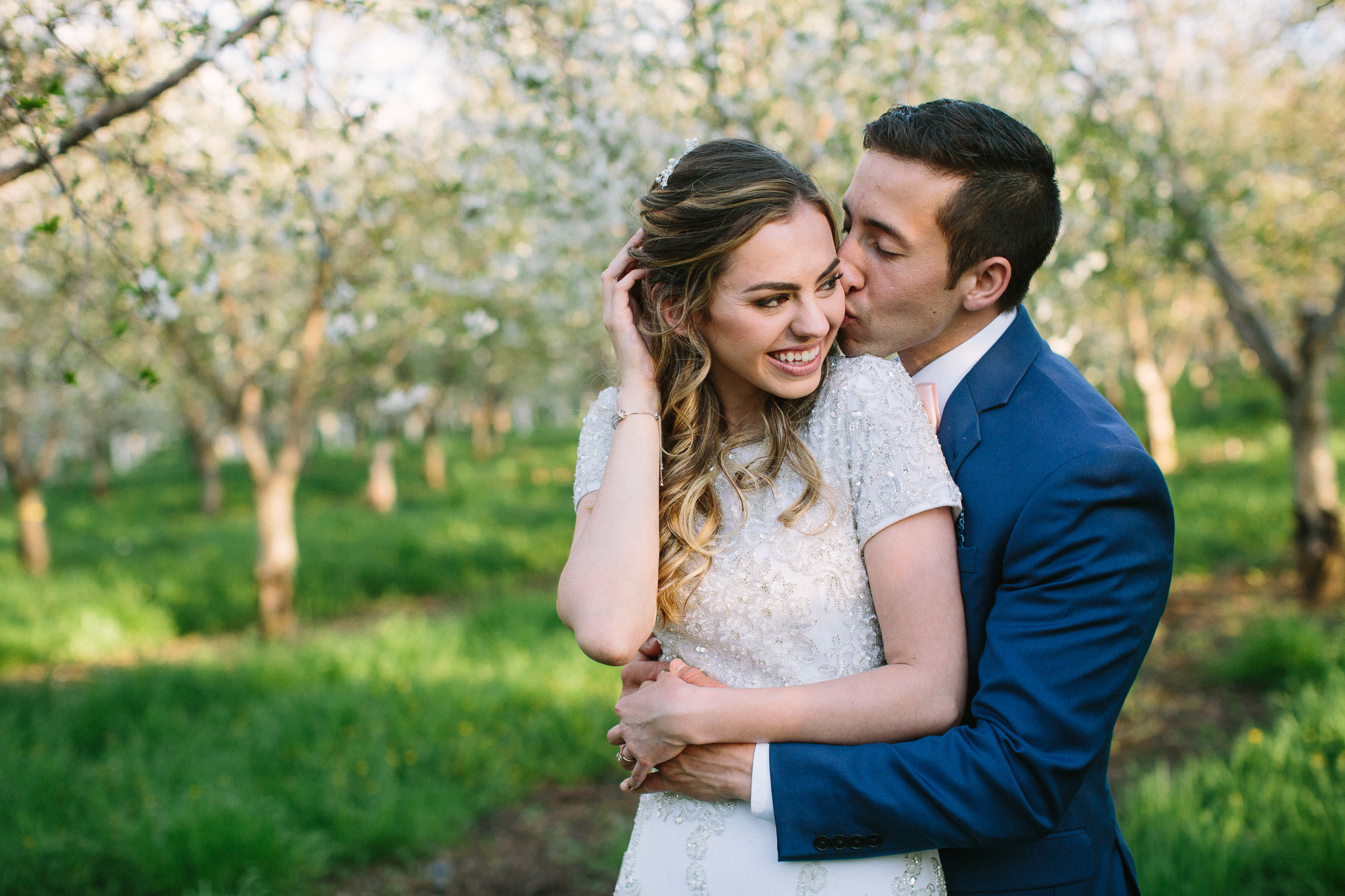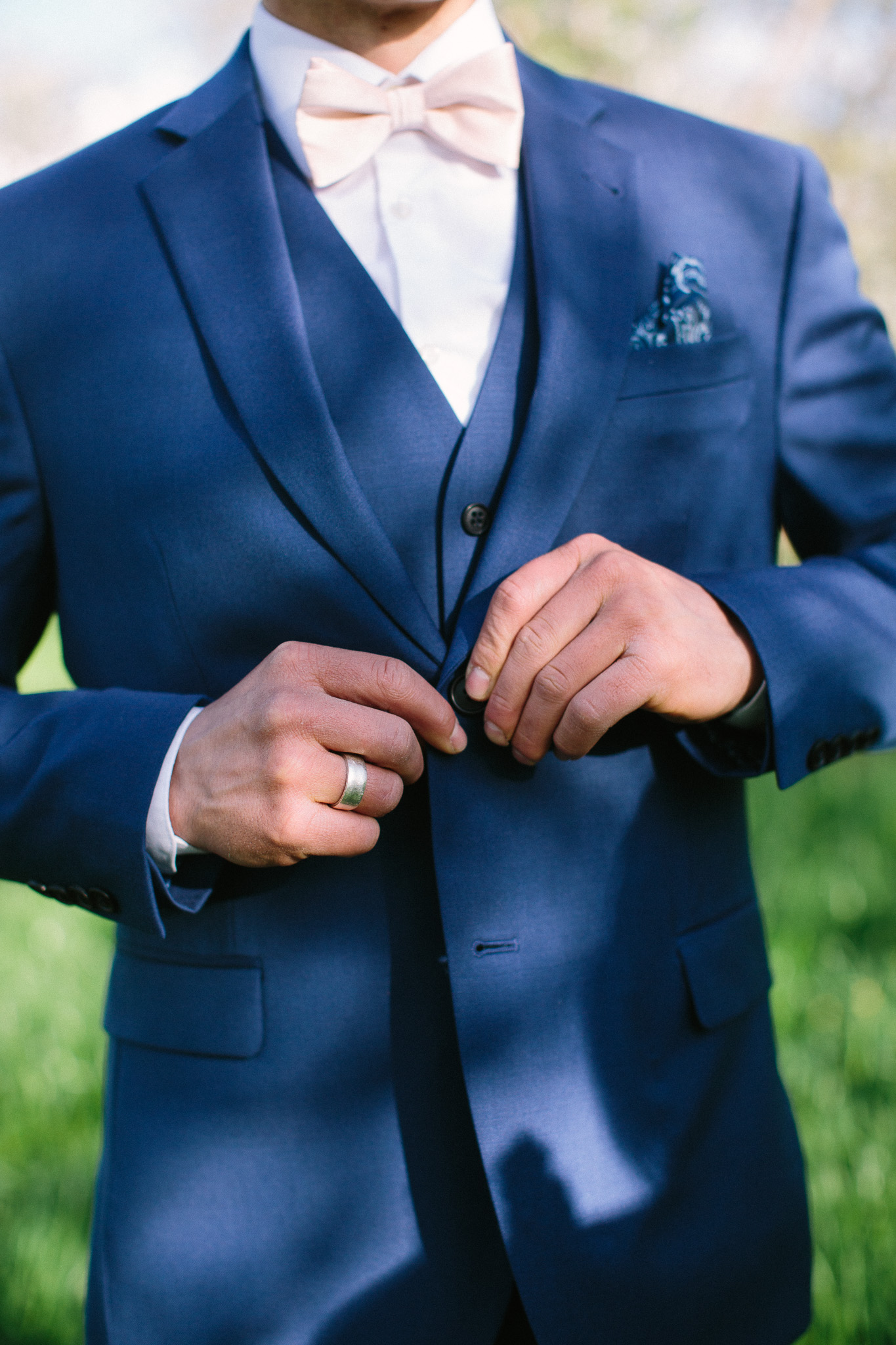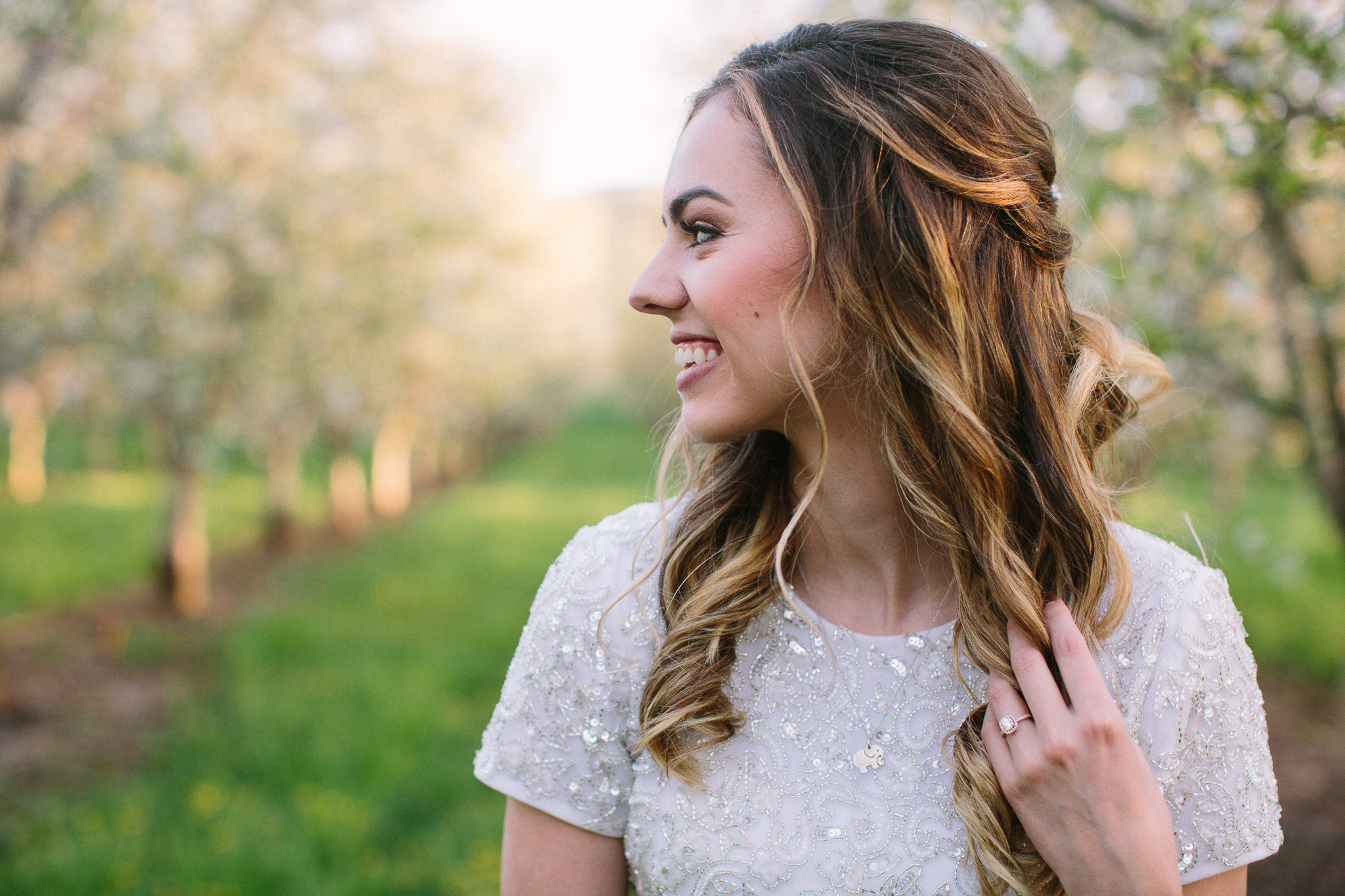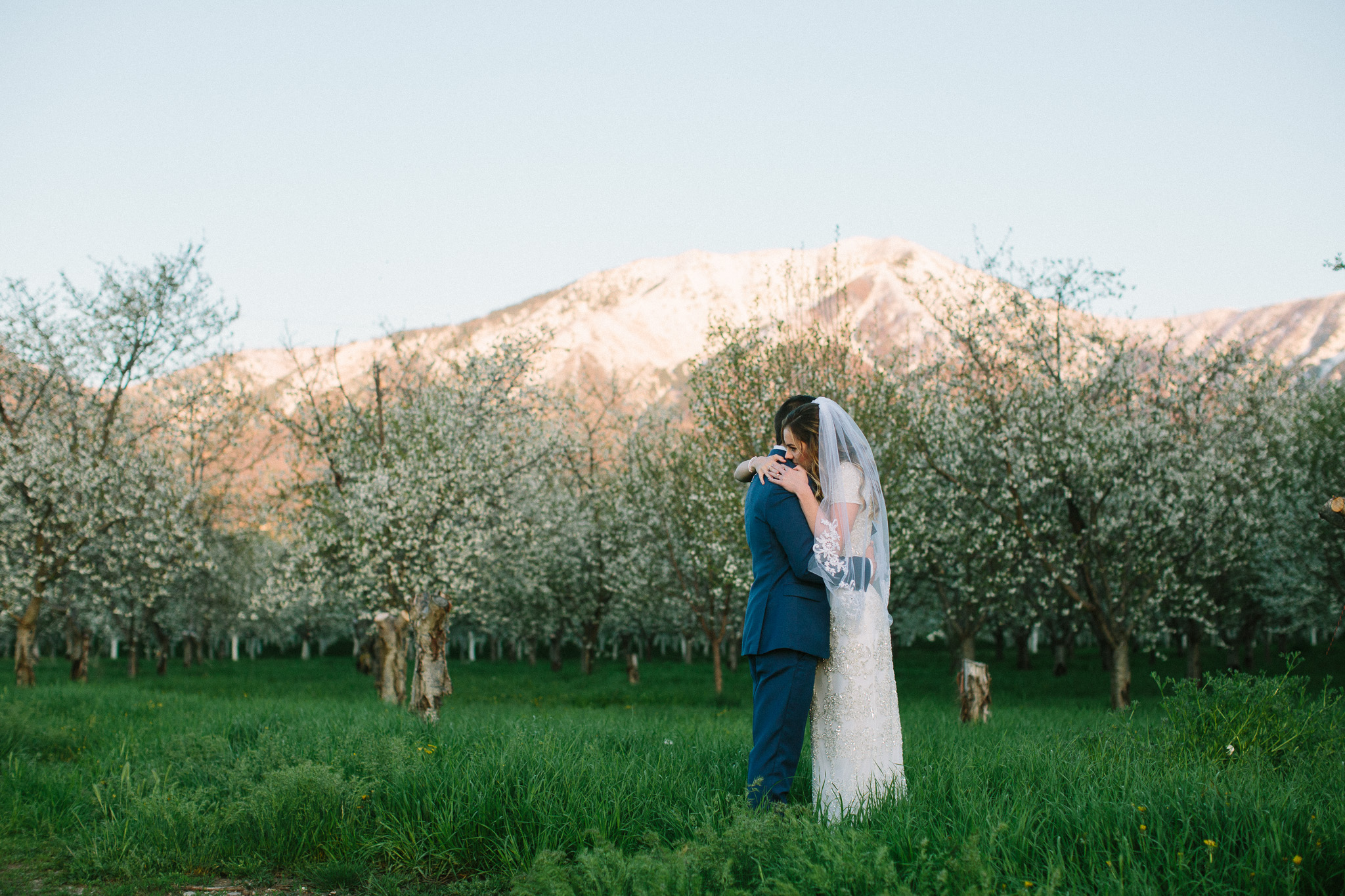 I always love photographing the Walker family. They are so silly and the boys just LOVE pictures. haha. They're hilarious. After we got the family pictures done, I got to take Abby's senior pics. I love Abby! She is the sweetest girl and the best babysitter!